Unit 5.8: Daniel – did he make the right choice?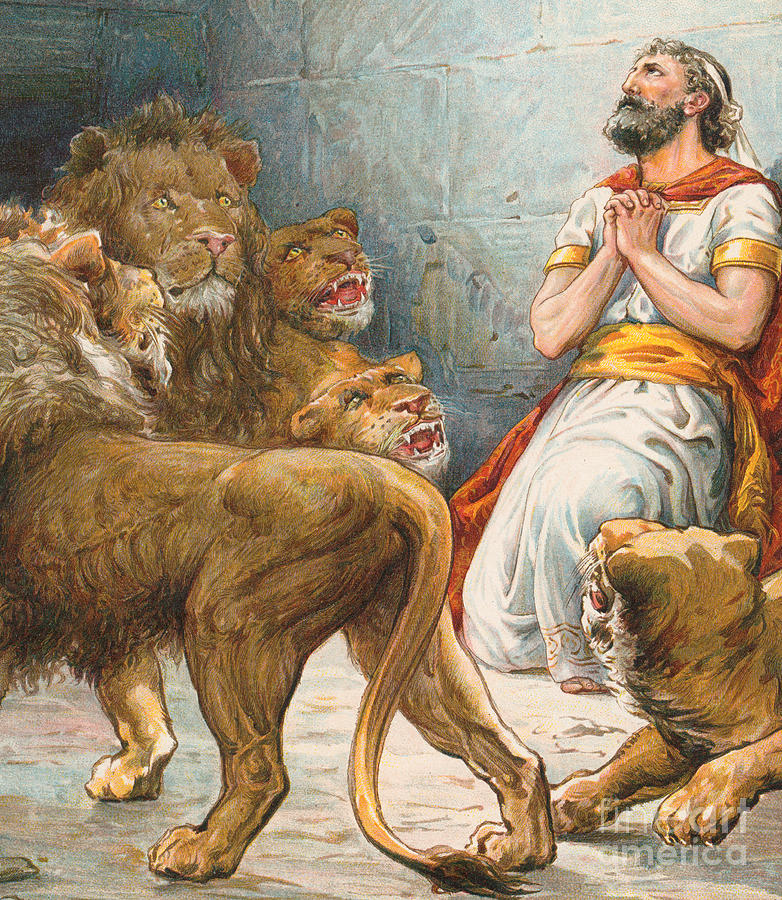 Christian Concepts
God – Creation – Fall – PEOPLE OF GOD – Incarnation – Gospel – Salvation – Kingdom of God
The aim of this unit is to:
enable the children to realise that there is more to discover about Daniel than just his escape from the lion's den!
Key Experiences
A brief look at Jewish food laws.
Discussion about wisdom.
Discussing the characteristics of God.
Learning about persecuted Christians today.