6.4.2017 Artwork
Today we looked at Holy Week in a different way. We discussed artwork interpretation of the events from Palm Sunday until Easter Sunday. 
The class was divided into groups of 3 and 4 each group has an event of the Holy Week story. 
Here is our interpretation.
The Easter Story
We are thinking about Jesus'  and Holy Week.  From Jesus  riding on a donkey to celebrate Passover, with His disciples. To the sadness of Good Friday and the celebration and Joy of the resurrection.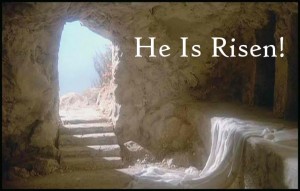 Joy                                                Sadness                          Joy