RELATIONSHIPS
PSHEE/P4C
In PSHEE ( personal, social, health, economic education) and P4C (Philosophy for children) Year 2 will be learning about different relationships. Each week we will be looking at different relationships and become more aware of others around us and the wider community.
Week 1: People who help us
Week 2: Different types of friends
Week 3: Recognising and dealing with worries
Week 4: Truth and Lies
Week 5: Secrets
Weeks 6: Valuing differences
What animal would you be?
We looked at different animals and their qualities. We then looked at our own qualities and compared them. We then drew the animal we mostly resembled and their traits.  For example we thought 'gentle as a rabbit'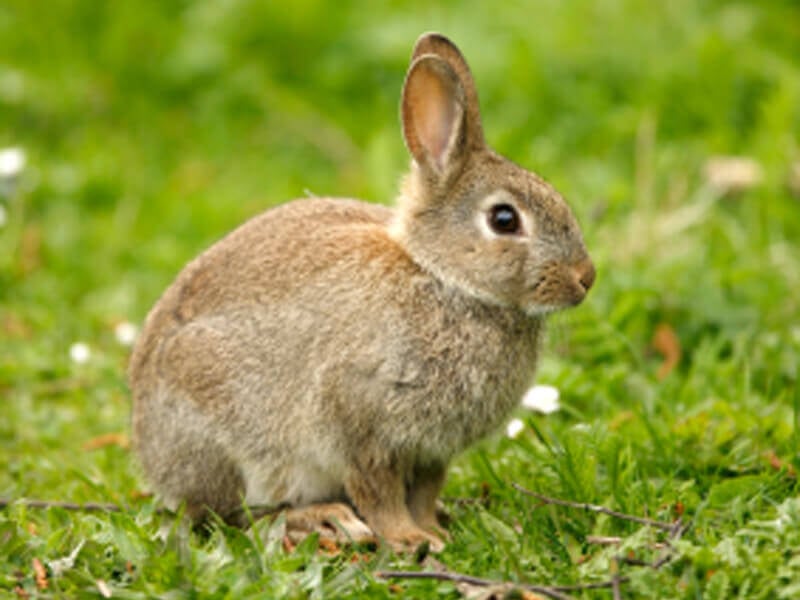 Stick and Stone
Year 2 have been learning about friendships, how to be a good friend, what makes a good friend. We have watched a video called Stick and stone and their relationship. We also discussed bullying and how to deal with others who hurt our feelings. 
Our feelings
Year 2 have been discussing different feeling and how they feel in different situations.