This week in P4C we read the book In my Heart by Jo Witek and discussed our feelings. We focused on the page that makes us angry.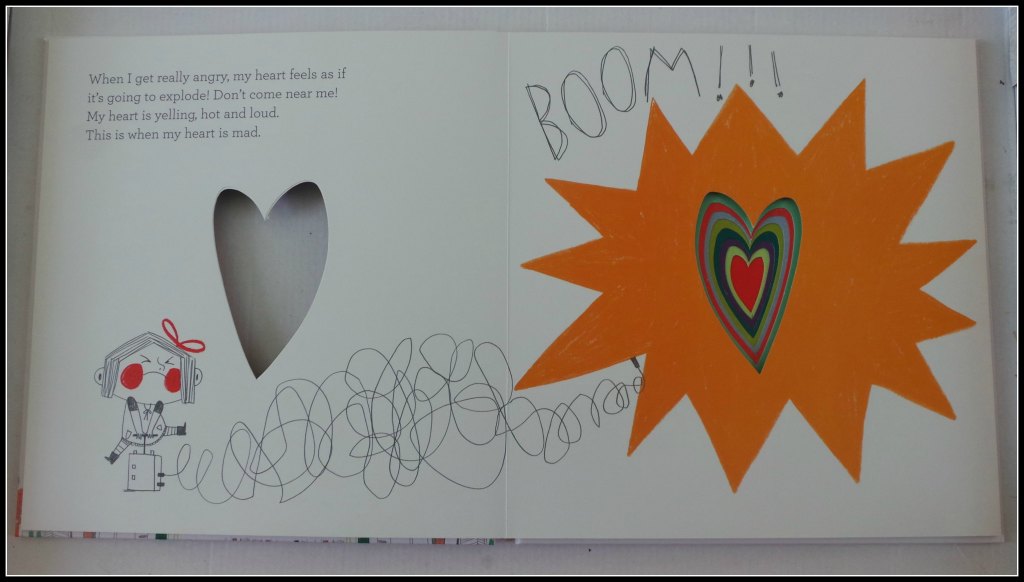 Our Questions of the week:
Why do people annoy each other?
Can you love other people like you love your family?
What is anger?
Why do people get angry?