This week Rainbows and Sunshines discussed what is fair and unfair about this picture.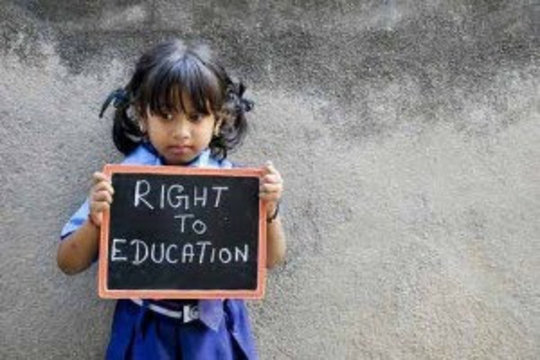 Mrs Berry sat two children on a chair and carried on with the lesson. After 5 minutes Mrs Berry asked the children did they think I was being fair only sitting two children on chairs and the rest on the floor.
We also discussed the rights of all children having an education.
Philosopher of the Week 
Julia, well done for being a caring thinker.